Home care in the heart of your Covenant family.
Caring begins at home.
Now you can enjoy your highest level of independence at home with personalized assistance delivered by cheerful companions and caregivers. We offer a full range of health care right in the convenience and comfort of your own home. Whether you're looking for companionship and homemaking, or physical therapy and skilled nursing, CovenantCare Home Health & Hospice offers just the care you need.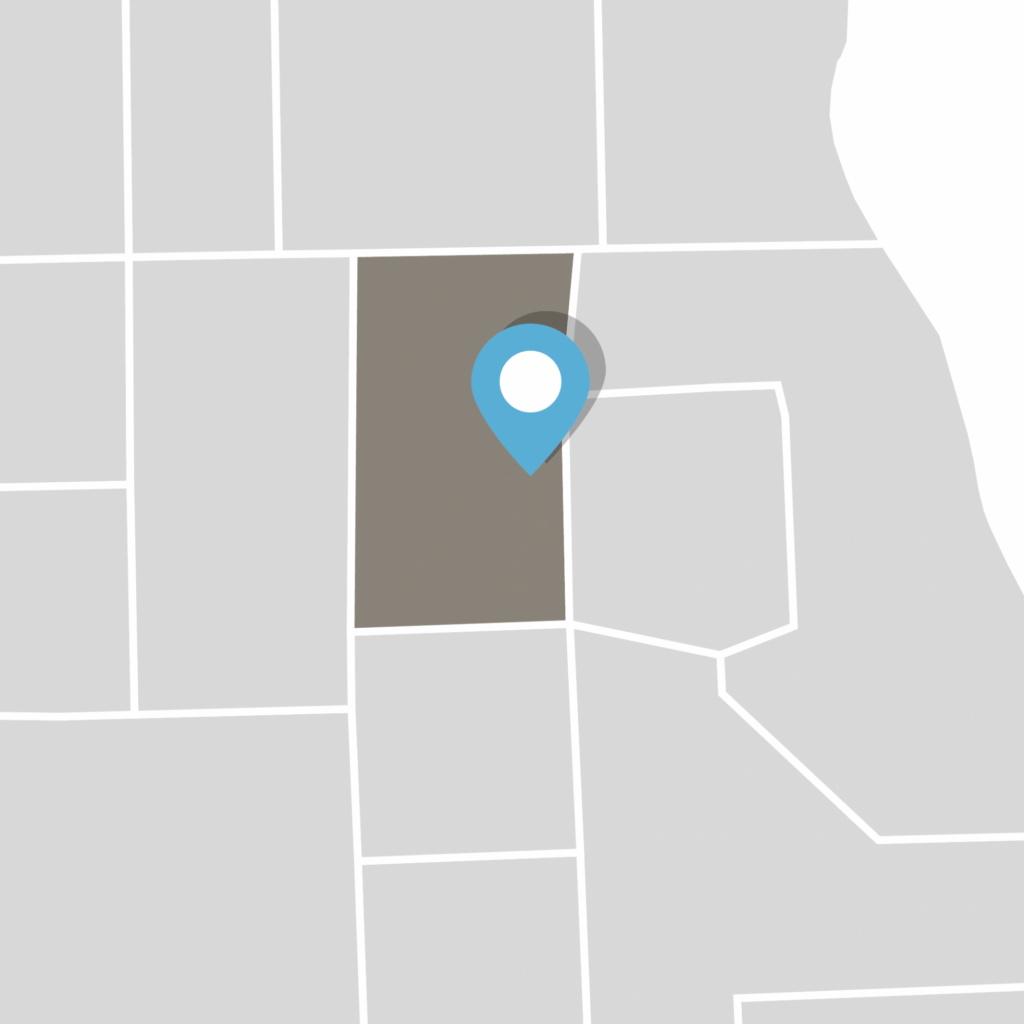 Residents of our communities know our reputation for exceptional senior living. Our faith-based and not-for-profit organization offers a full range of services in your home, including Medicare-certified skilled nursing, end-of-life care, personal home care and companionship. The ability to provide private duty, home health, and hospice services right on campus is part of the full continuum of care we offer our residents.
Located in St. Charles, IL, CovenantCare Home Health & Hospice was formed in April 2011 and earned CHAP accreditation in October of that same year. We have consistently been ranked among the country's top home care agencies.
We offer a range of home care options in the Western suburbs of Chicagoland at Covenant Living Communities and Services:
The ability to provide private duty, home health, and hospice services right on campus is an extension of the full continuum of care we offer our residents. If you've spent time in a Covenant community, you already know us. You appreciate the caring spirit you've come to expect in everything we do.
The care you need, right at home.
Discover compassionate home health and home care delivered in your own home or apartment, senior living or assisted living residence. CovenantCare Home Health & Hospice is an award-winning, non-profit, licensed home health agency that offers a full range of health and personal care services.
Get to know the CovenantCare Home Health & Hospice difference.
We help you decide what's best to meet the challenges of caring for yourself or a loved one. You don't need to accept your physician's referral if you prefer to stay with the Covenant caregivers you know. Ask for the services you need in the comfort of your home. You also have a choice and voice in who provides your care.
Ask your physician for a referral to CovenantCare Home Health & Hospice. Here's why:
A top-rated agency for in-home support services, CovenantCare Home Health & Hospice of Illinois works closely with families and loved ones.
Covenant health professionals attend the transitions meeting for residents when they are discharged from skilled nursing. We make sure the proper equipment is available and provide detailed notes to nurses and caregivers.
Highly trained therapists and private duty nurses teach you how to manage insulin or other challenges
We make it a point to stay in touch with every resident's loved ones via phone or FaceTime.
We help you regain as much independence as possible.
Why choose CovenantCare Home Health & Hospice over an outside agency?
As a Covenant resident, you benefit from continuity of care. Get the care you need from the people you know—throughout the care continuum.
Your care team works with you to create your individualized care plan. On-site care makes it easy for staff to coordinate and attend meetings.
Enhanced communication between caregivers and families supports you as you recover after illness or injury.
Assess your needs:
If your health needs change, we connect you to exceptional personal care, private duty and Medicare-approved home health from CovenantCare Home Health & Hospice, a member of our Covenant family. Stay in your home while receiving expert health care. Learn more about the different kinds of care.
Home Health includes health services ordered by a physician. Our team of skilled and licensed health professionals creates a personalized Care Plan, in collaboration with Covenant's home health medical director and your own doctor.
Home Care is non-skilled care that is not covered by insurance. Caregivers offer companionship and personal assistance with activities of daily living (ADLs) like bathing, dressing, meals, and medication reminders. Since these services are not ordered by a physician, caregivers are not licensed to give medication or provide health services.
Hospice CovenantCare Home Health & Hospice is not a place; it's a concept. Even when medicine cannot provide a cure, we offer comfort, care, and assistance that improve quality of life for people facing life-limiting illness.
Please contact us at 1-800-281-2273 or complete the form for more details or to schedule a complimentary, in-home informational session.
Hospice services are available to anyone, regardless of disease process, age, income or payer source. Services can be provided in a home, senior living community or Skilled Nursing center.
CovenantCare Home Health & Hospice is a product of a Christian heritage of service. It is a home care agency that makes a difference in the lives of its clients and their families. Our goal is quite simple: We are in the business of making you feel comfortable in your home, for as long as possible.
Join Our Talent Community: We're always looking for qualified caregivers in our community. Learn More